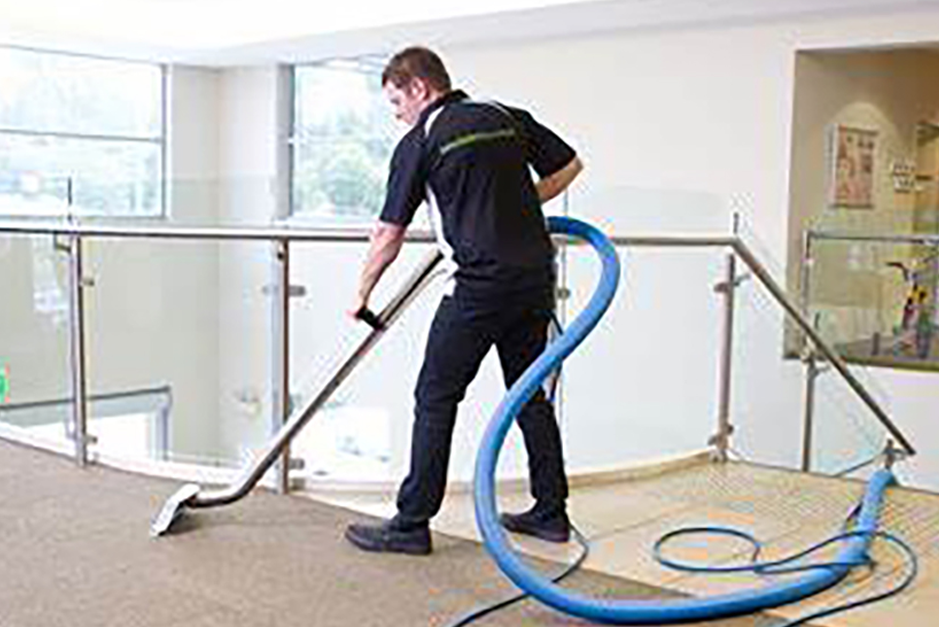 Professional Carpet Cleaning
We take care of your carpet using only the best chemical and special equipment most other carpet companies don't use. With our competitive rates I'm sure you will be happy with the work our techs achieve, here is what we offer.
We have a 6 step process that produces amazing results. And for carpets that need extra care we have additional steps we can apply to get the best results possible. We also use one of the industries best truck mounted carpet machines (steam cleaning) to get the carpets looking great. This process is also known as hot water extraction.
Here is our 6 step process.
1.    We Vacuum your entire carpet.
2.   we apply chemical to carpet and depending on the level of soil present we have different chemical for even the nastiest carpet.
3.    we use a machine called counter rotating brush (CRB) this equipment gets the chemical deep into the carpets fibers, and also pulls out any nasty things your vacuum can't get like dirt, dog/cat or human hair, among other things. Customers are amazed with what we get out of their carpets.
4.   We then apply another chemical to give your carpets a complete rinse and get all the dirt and debris out. This process also brings your carpet to a neutral PH level this is important to help keep your carpets clean for as long as possible.

5.   We extract all the dirt and dirty water with our powerful truck mounted carpet machine with powerful suction to help with drying times.
6.    To help get your carpets as dry as possible we apply fans to each room as we clean.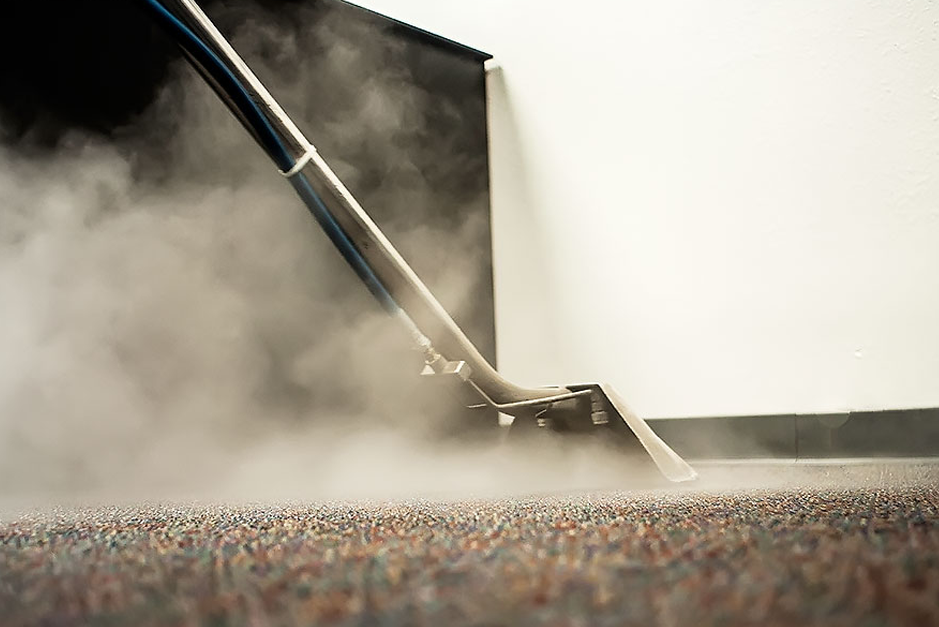 More
9 things we do to set ourselves apart from the competition when we clean your home or business.
  1.   We put corner guards in the areas we are cleaning so our hose does not cause any damage.
  2.   We put carpet runners on your floors to prevent any damage to your hardwood surfaces.
  3.   While in your home or business we wear booties on our footwear, so we do not track in any unwanted dirt.
  4.   We vacuum all areas that we can reach. Yes, even the edges.
  5.   We apply cleaning chemical to encapsulate and help breakdown dirt molecules. This helps tremendously when extracting dirt from your carpet.
6.   Then we take it a step further by using a machine throughout the home that provides a deep scrub to the carpet fibers. It's called a CRB (counter rotating brush) this really brings the dirt and debris from deep in the carpet to the surface. We allow the chemical to sit for 15min.
  7.   Then we do a thorough rinse on the carpet with our carpet wand to extract the dirt and debris.
  8.   Send out a thank you email with instructions on what to do to prepare for your carpet cleaning.
  9.   We send you a follow up email after every carpet cleaning to ensure yor happy with our work. 
Here at Advance Cleaning, we clean every carpet with the customer in mind. We provide quality carpet cleaning and use only the best cleaning chemicals with no fillers. Here is what we do in every home and business. 
Other carpet cleaning services we offer:
Carpet sealant Scotchgard protection.
Pet stain removal.
Deodorizer treatment.
Upholstery cleaning.
Eco-friendly cleaning.
Spot and stain treatments for:

Rust
Red wine
Vomit
Wax
Blood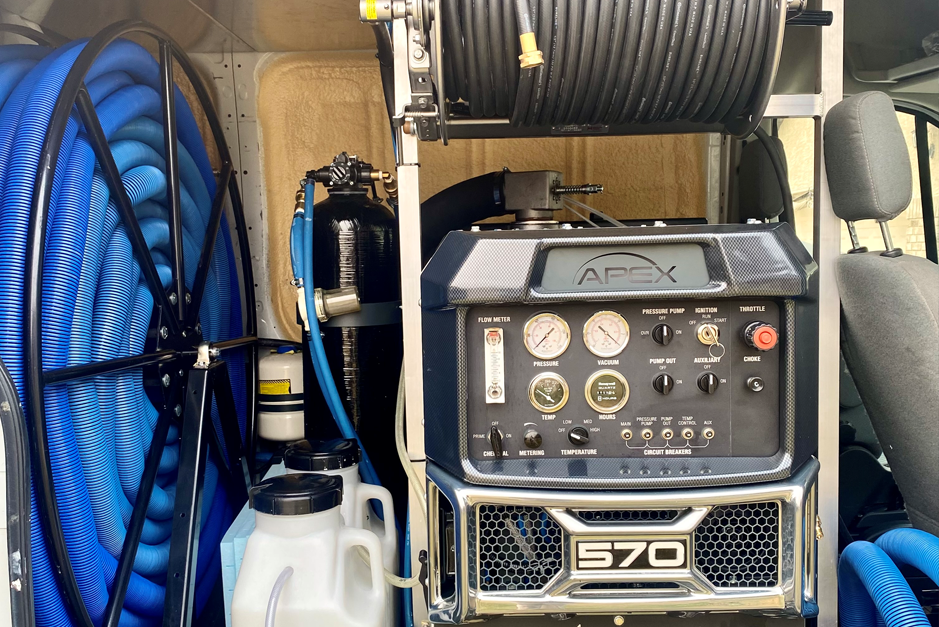 Tile and Grout Cleaning
At Advance Cleaning we love making your tile and grout look its best we have professional tools and a powerful truck mounted machine to get your tile and grout looking its best. When mopping your floors all that dirty water gets into the porous grout leaving your grout dirty and almost imposable to get out yourself without the right tools.
With our professional equipment we flush out all the grout with a special tool called the Hydro-Force SX-15 hard surface tool. This amazing tool uses water pressure to flush out all the dirt and debris and at the same time sucks the dirty water up and out to our truck. Its like a car wash for your floors. This leaves your floors and grout looking great. This machine along with chemical made just for tile and grout leaves your floors looking amazing. Great for kitchens, bathrooms, showers anywhere you have tile and grout.
Ask us about our pressure washing service we can make your walkway, driveway, or exterior of your home look amazing too.
If you are looking to book a tile and grout cleaning give us a call, we would love to schedule you an appointment.