Residential Cleaning Services
Advance Cleaning would love to welcome you to our cleaning family. We have been providing residential cleaning services since 2005. Our team have fine tuned our skills and knowledge in the cleaning industry over the years. We have a network of people in the industry that we can rely on for any maid and residential cleaning needs. We use professional equipment to ensure the job not only easier on our team but provides the best result possible for you. When it comes to maid service, move out cleaning, carpet cleaning or post home construction cleaning we do it right and strive to make our customers happy when it comes to the final result.
 We also like to use checklists for our staff so each job has the same standards this also shows you the customer what exactly gets done in your home, so you can be assured that every detail is being taken care of. We use only professional cleaning chemicals to make sure we are doing a superior job for every client. Also where possible we have the client go over our work to ensure quality and satisfaction, this way if there was anything that needs tending to we can do it right there before we leave your home. If you are looking for a superior cleaning experience we would love to hear from you give us a call we have the tools and expertise to help.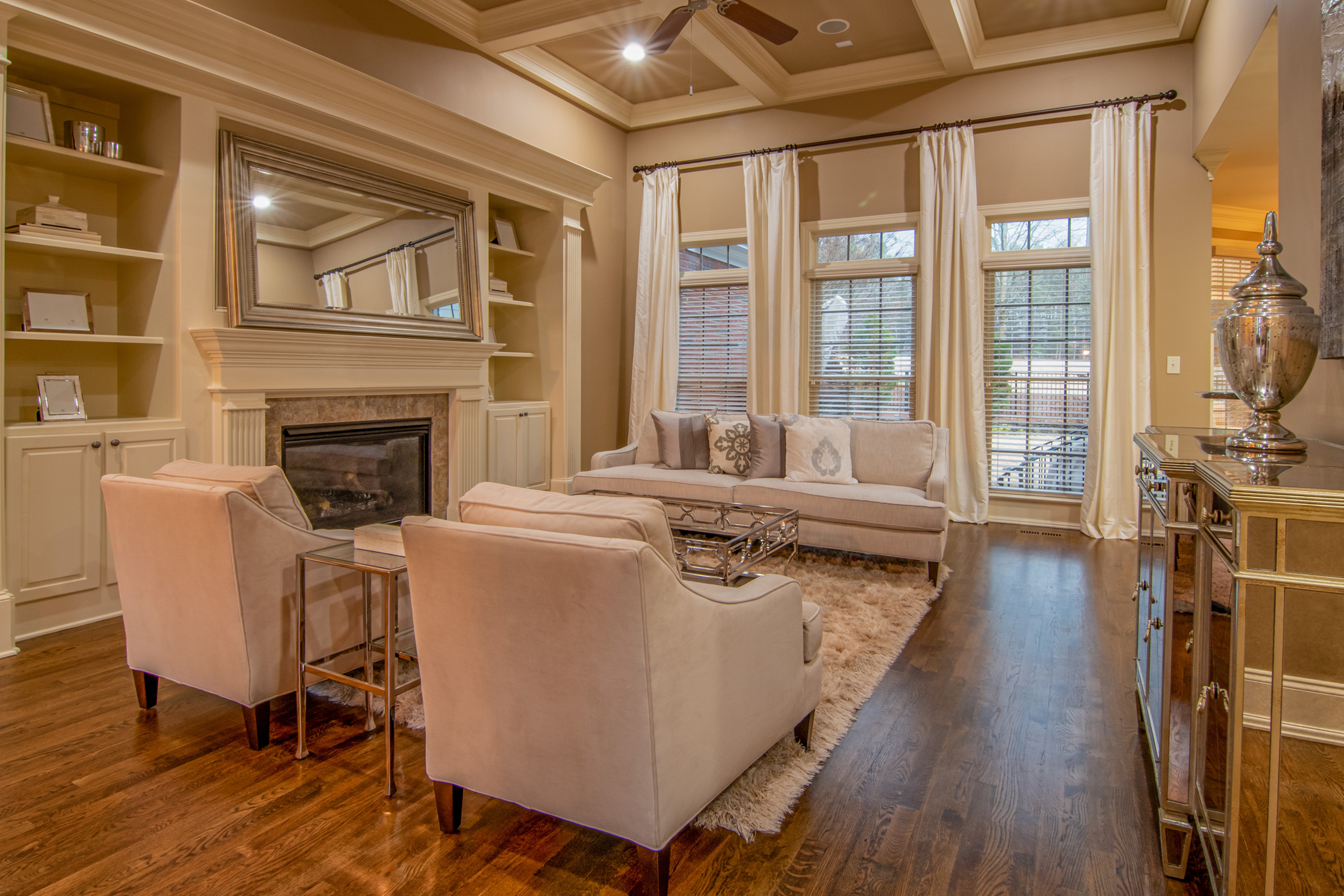 Residential Maid Service
At Advance Cleaning, we put together a package custom to each client. First, we assess each customer's needs. Everyone has different challenges in their day to day lives therefore may need different cleaning requirements.
What areas of your home are you looking to have cleaned? It can range from just the basics like kitchen, bathrooms, sweeping & mopping to whatever you would like our maids to do, really there is no limit. Once you have decided what areas you would like us to clean, we put together your cleaning checklist unique to you. Then our uniformed staff happily make your home beautiful. And by having a checklist so you can go over their work to assure everything is to your satisfaction.
Prices start as low as $90 for two hours of service.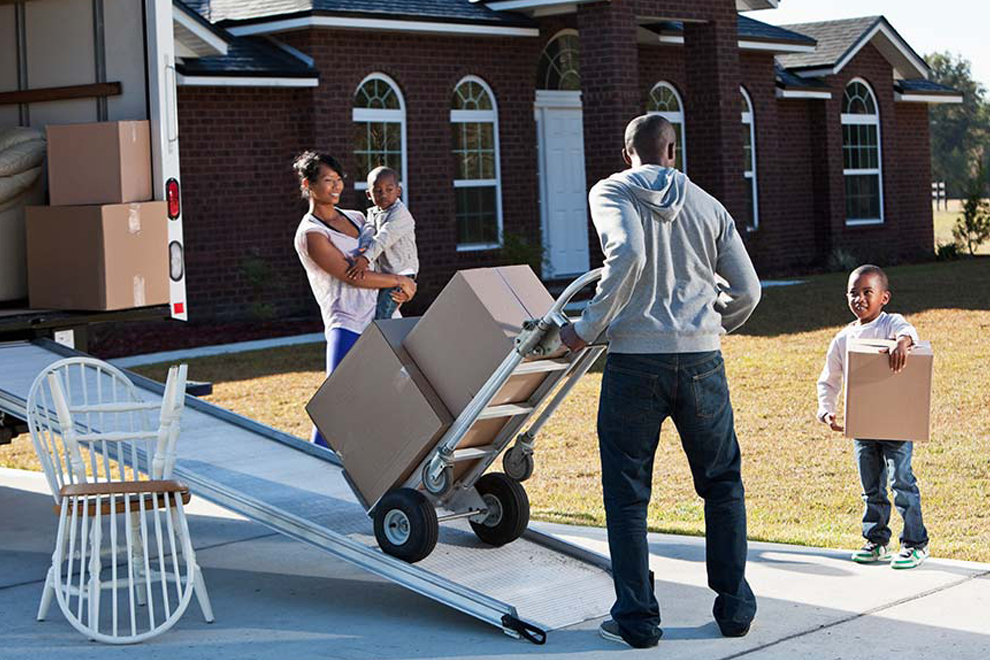 Move in/out Cleaning Service
We understand when moving the last thing you want to do is clean afterwards… Moving can be stressful let so us take care of the cleaning for you. Our experienced cleaners will get to work making your move much easier and less stressful. We provide a pretty comprehensive checklist that gets all the areas that need cleaning and then some, weather you're selling your home to new buyers, handing over your place to the landlord or just moving into your dream home we can apply those final touches that makes your home feel clean and fresh. We have all the professional equipment and chemical to do it right. And if you need, we also provide professional truck mounted carpet steam cleaning to get those carpets looking there best.
If you are a property management company, seniors living facility, Apartment complex looking to have your facility cleaned or need any move in/out cleaning let us know and we can put a great package together for you. Along with a custom checklist made just for your facility so you can be assured that everything is getting done. Give us a try we would love to sit down and come up with a checklist that fits your needs.
Our cleaning process when doing a move in/out clean is very detailed. To view the checklist click here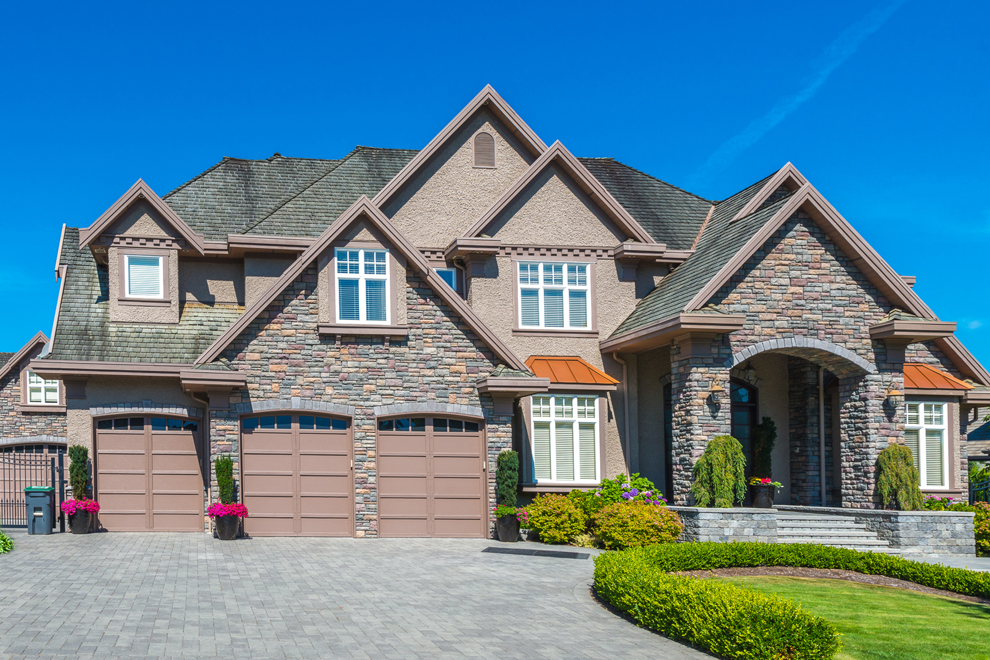 Post Construction Cleaning
At Advance cleaning we understand the challenges when it comes to a construction clean… Drywall dust probably one of the biggest issues, it gets everywhere. We have a comprehensive cleaning checklist for every room in your home and we clean it top to bottom even the areas you might not think of like floor vents, pulling out drawers and getting behind and cleaning the cabinet.
The best part of the construction is when we are all finished and you finally get to move into your new home. What are you waiting for lets get you moved in, call today we would love to get you one step closer to completion.
Along with competitive rates and our quality assurance checklist we will make your new home shine. Now that we have moved you into your new home I'd say we are practically family, we are here to help in any way possible let us know if you need any assistance around the house and we will be sure to send over your maid…. Enjoy your new home.