Condominium & Senior living facilities
If you are looking for one company to take care of all your facilities needs, then Advance Cleaning can help. We have many options to choose from.
Whether you're just looking for basic cleaning needs, or maintaining your entire building, we can put together something that you want for a price that's not outrageous. Our prices are very competitive, and we will work with you to put together a cleaning schedule that makes sense for your space. Whether its cleaning common areas, cutting your grass or even shoveling/salting your sidewalks and entrances in the winter we can do it… Do you need us to program your intercom? or do an annual cleaning of your garbage chutes? Let us work on putting a package together for your facilities needs without breaking the bank.
We even offer discounted prices for your tenants; do they need move in/out cleaning or maid service? We will provide them with a special discount not available to the public. Not just for the home they are moving into but the one they are moving out of as well. Just another benefit you can offer your client if
they are looking to move into your building.
We use eco friendly product and professional cleaning equipment to get the job done right. You can rest assured that when you come to work in the morning, everything is fresh and clean and ready for the demands of the next day. Hey! we can also supply all your chemical and paper products, so you don't have to one less thing you need to do so you can focus on what's important.
We also dedicate a team to make sure your cleaning needs are being met. We have managers checking quality of work and doing site evaluations monthly to ensure your building or business is being maintained to the standard you expect. Also, for a limited time we are offering some services at no additional cost, call or ask our sales team how you can qualify for this great benefit.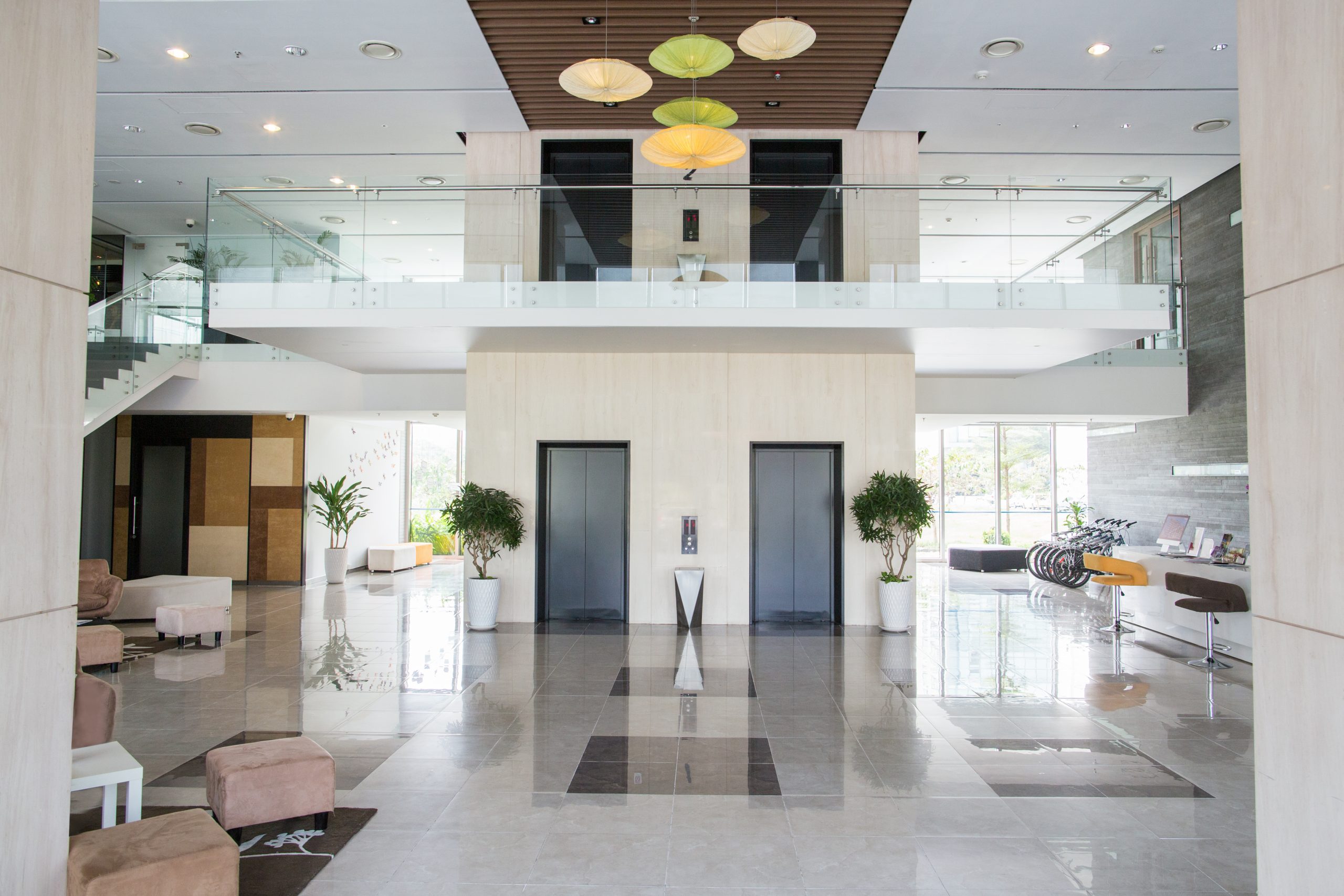 Here is a list of what Advance Cleaning will do for you as part of our regular daily cleaning service.
Low Dusting
Sweeping
Mopping
Restroom cleaning/sanitation
Carpet stains, yes as part of our regular service we get out any stains that may occur. Hey spills happen!!
Empty garbage's
Spot cleaning
Frequent touch point sanitation
Spot cleaning glass.
Polish/sanitize elevators
Vacuum carpeted areas
Cleaning of stairwells
Maintain janitorial area
Refill soap & paper dispensers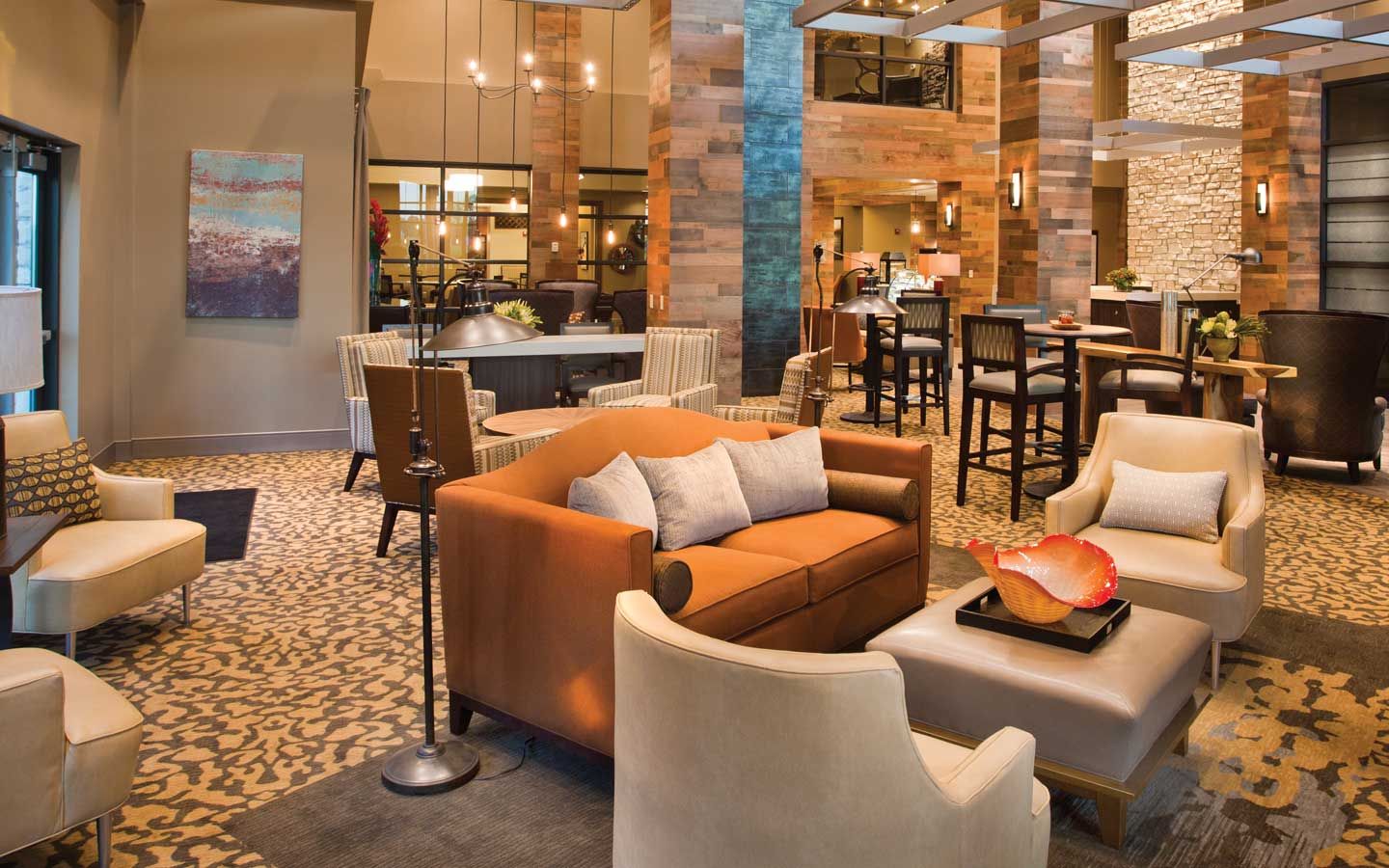 Add on services
Monthly or weekly sanitizing

 

of your facility using the fogging method. This is great for helping with the fight against germs or viruses like COVID or the common flu. This will help protect you and your customers. Recommended for locations with high customer traffic. Or larger facilities with several employees.
Professional Carpet Cleaning

 

once or twice a year. Our professional steam truck mount carpet cleaning vans are among the best in the industry.
Monthly or weekly deep cleaning and sanitizing of your washrooms

 

using the Kaivac no touch system. Proven to work up to 60 times better then mopping alone. Its like putting your washroom through a car wash. This is an excellent stand-alone service for restaurants, bars, and fast food industries even if you already have a cleaning service but are looking for a deep cleaning, your washrooms smelling fresh and clean.
Strip and waxing of floors.
High dusting

 

– dusting in areas 6 feet and above. Great for businesses with open concept ceilings and a must for restaurants and bars.
Tile and grout cleaning

 

to bring back that new floor look and feel.
Professional Pressure Washing

 

of patios or sidewalks, outside of building, removing built up dirt and grime along with any gum or other debris.
Window washing.
Deep floor cleaning.
Graffiti removal.
24/hr emergency services, such as flood mitigation or drain overflow.
Bio-hazard cleanup

 

like feces or blood. And safe removal of drug paraphernalia and sanitation of such areas affected.
Minor lawn care – cutting grass & weed control.
Minor Snow removal – shovel & salt entrances and sidewalks.
 Maintain your paper and chemical product.

 

Ordering and restocking inventory as needed.
Intercom programming
Discounts

 

for building residents

 

move in/out cleaning or maid service.
Floor polishing
Day porter service
Annual garbage chute cleaning

 

(To stay compliant with fire code extra charges apply)
Dryer vent cleaning

 

(extra charges apply, bundle pricing for cleaning multiple units in building.)
Special discounted pricing

 

for commercial buildings tenants (office cleaning)