Every company trying to maintain a professional image knows cleaning and preventative maintenance plays a big part. Things like keeping your floors polished and carpets clean not only make you look good, but help with the longevity of the floor or carpet.

By doing things like regular strip & wax of your floors, it will prevent damage to the tile. Failing to wax your floors causes pitting, creates wear which over time leads to damaged tiles and having to replace it, and can be very costly.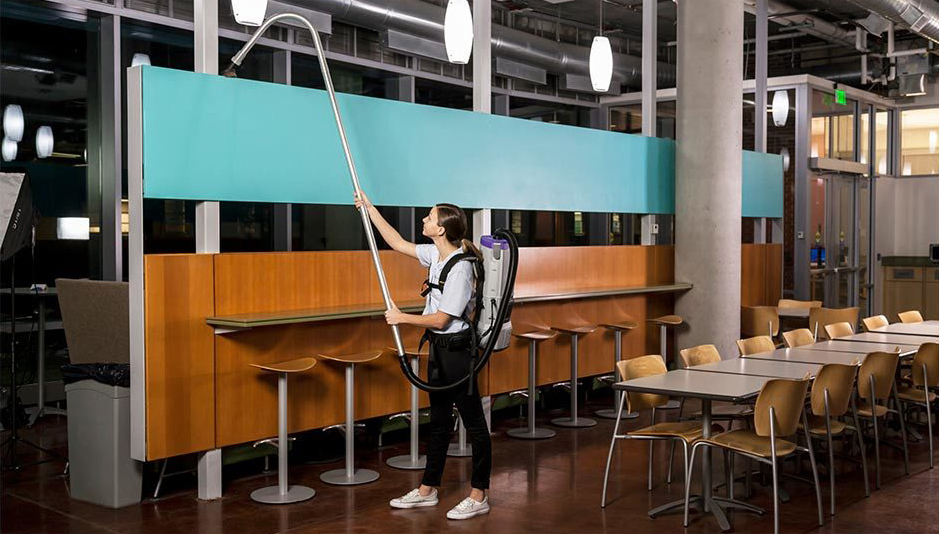 High Dusting
We have been providing high dusting services for years, if you are a company that provides food service, professional services, or have a high traffic of customer through your facility you need to consider having a high dusting done.
How you maintain your workplace or facility can have a big impact on how customers see you as a company and when they look up and see dust buildup on pipes or vents what impression are you leaving for your staff and customers…
A well-maintained facility says a lot about you and your company maintaining a professional image will not only make you look good it sets a standard for your employees and helps maintain a healthy lifestyle for you and your customers. Dust in the air can compromise your breathing/health not to mention what might be in the dust in the first place.
Pressure Washing & Hard Surface Cleaning
We specialize in pressure washing and hard surface cleaning. Not only cleaning the inside of your facility is important but maintaining the outside is too. If you want to make a great impression for your customers, it starts at your front door.
We pressure wash sidewalks, patios, the outside of your building, and more. This keeps your patio and sidewalk clean of stains, gum, dirt and debris to really make your facility stand out. Book your pressure washing today and you will see the difference.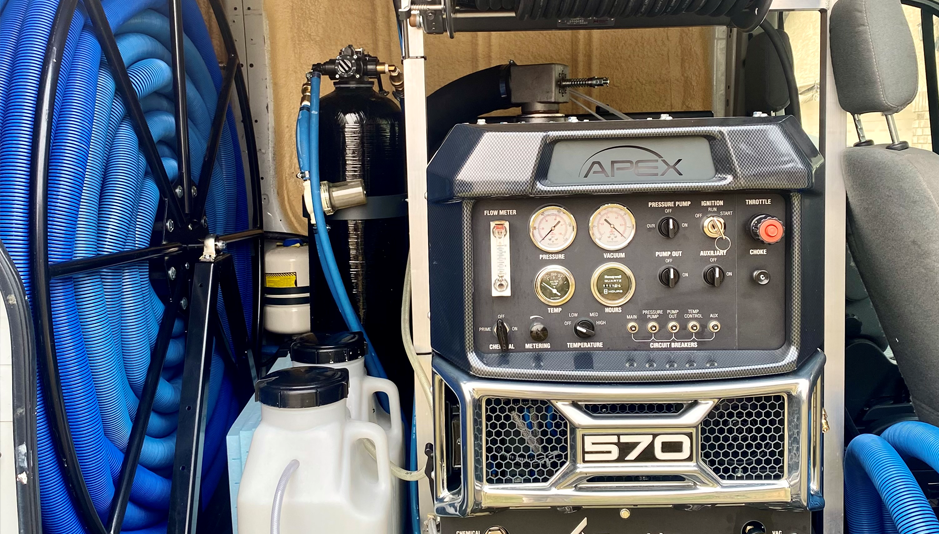 Tile and Grout cleaning
To help maintain your facility consider having our tile and grout cleaned you will be surprised the difference it makes. It really can make your space look its best. We have the equipment and chemical to get the job done. We recommend getting your bathroom tile cleaned, entry ways, reception desk areas all these areas that we recommend at least one or twice a year.
If you are in the food industry or a professional company, you know how important your public image is when's the last time you have had a good look at your lite and grout. Give us a call we would love to help, competitive prices and amazing results.